 Designing is not just my job, it is my biggest passion.
I am the UI/UX Designer who has a simplistic and user-oriented approach with maximum attention to detail and usability.
About Me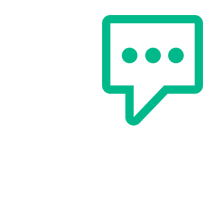 I'm Alan Bosco, a 21 yo designer based in Kochi, India. I love to create new things and solve challenging problems.
Philosophy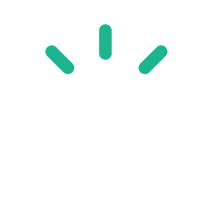 User-centered design and usability are my key priorities while designing, Beautiful interface is a balance between the visual details and the functionality.
Work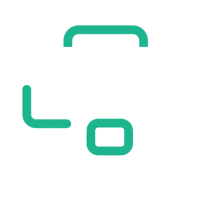 I am a student at Ilahia College of Engineering Technology, doing Btech Computer Science. But i find freelancing jobs to be quite challenging and fit for incressing my experience in UI/UX designing.
Responsive Web Design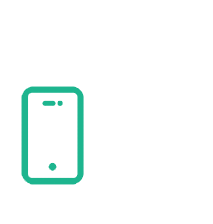 I create stunning scalable websites. The content and visuals are adapted to the screen size of every device.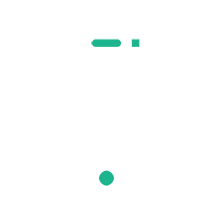 Mobile Applications
I craft user interfaces of mobile applications for the iOS and Android users' needs and expectations.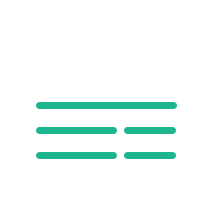 User Interface
I design UI/UX for web applications, considering the trends, user demands and technology constraints.